Caffe Aroma
Beyond Limits
Caffe Aroma goes beyond limits and boundaries: every blend conveys the boundless experience, passion and emotion of all the players along the supply chain wishing to offer, not just coffee, but a true explosion of aromas!
With over 30 years experience in the coffee business, at Caffe Aroma, we continuously work to follow today's consumer demands and trends, while sticking to our fundamentals in ensuring we offer the best product on the market. In partnership with our roasters and suppliers based in Italy, we constantly conduct research and development to create what the masses demand.
Caffe Aroma holds the Canadian exclusive rights to offer and distribute a renowned line of Italian imported coffee named Gran Caffe Garibaldi. As well, we also offer our private label brand, Caffe Aroma, that is available for North America. Between both lines, we offer whole beans, ground coffee, Nespresso* compatible pods and Keurig* K-Cup capsules and paper pod coffee. The key differentiator between our brands and others found on the market is that we offer Italian and North American favoured blends and systems, brought to life by true Italian know-how!
* Caffe Aroma is not affiliated with any of the following companies and brands or any other of their trademarks; Nestle, Nespresso, Keurig or K-Cup.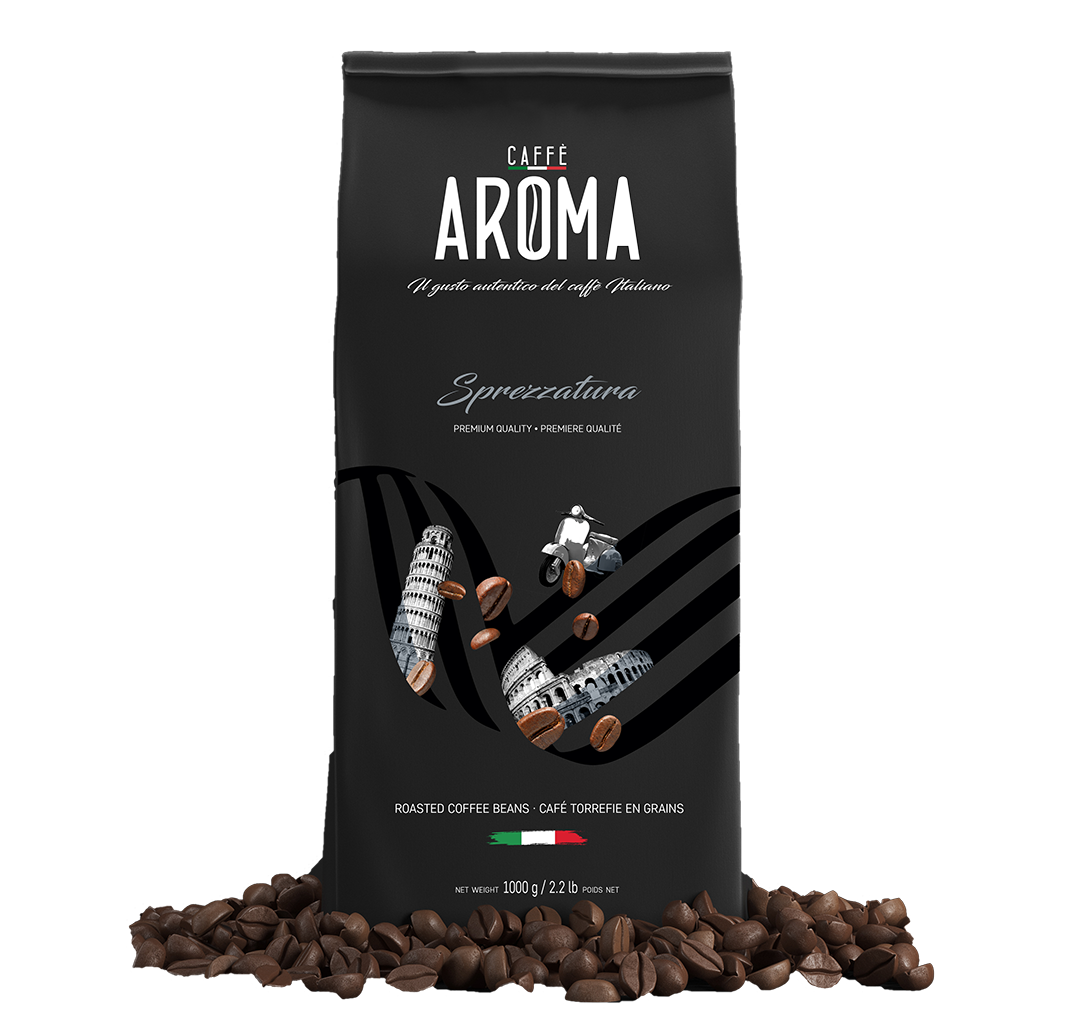 Authentic Coffee
Experience the true authentic taste of Italian coffee with all our delicious Caffe Aroma blends.
Teas
Delicious and healthy specialty Teas and Handcrafted Tea Pouches to Infuse Your Senses.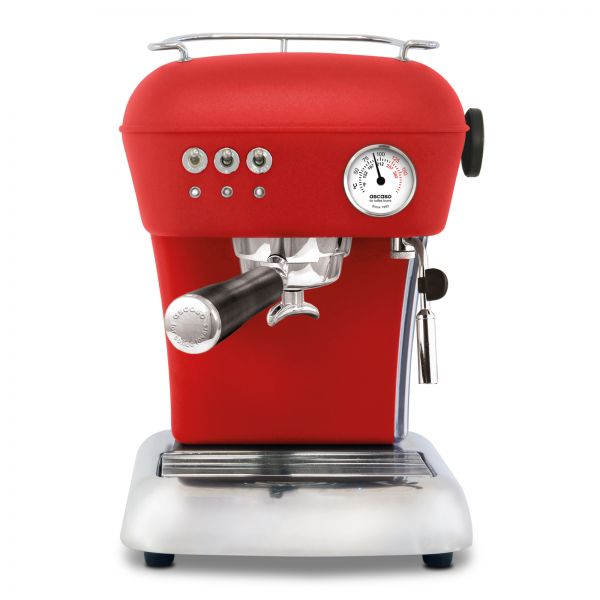 Espresso Machines
Our espresso and coffee machines are guaranteed to produce an amazing cup of coffee every time.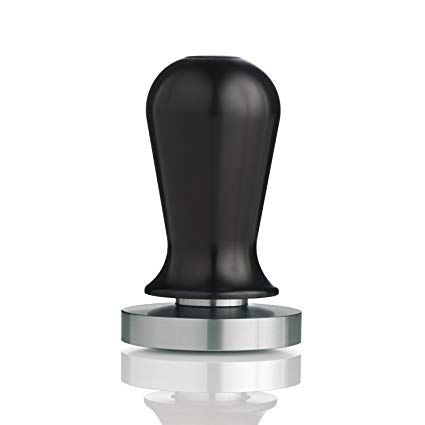 Accessories
We have a vast variety of accessories and gadgets for all your coffee making needs.
Caffe Aroma
Going Beyond Limits and Boundaries